Some of our Time Series Processing Clients
Some of our Natural Language Processing Clients
Steps to make your startup's AI project a success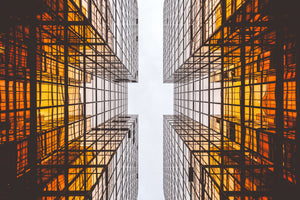 Supercharge your R&D
In addition to having a good sales team and business use-case, you can save up to 80% or more on your programmers' salaries with the right subsidies.
We've been in business since 2018, and Guillaume Chevalier has collaborated to or participated to more than 57 AI projects. Let our one-man-army help you build your army.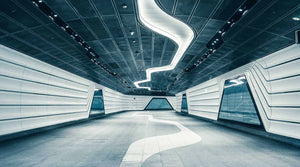 Use the right algorithms and methodology
We plan your project using the right AI techniques, methodology, and code architecture based on your use case, saving you MONTHS of banging your research interns' heads against brick walls - please read our reviews.
Most AI programmers have less than 2 years of experience. With Neuraxio, you'll pull your team ahead of the game and on the right foot.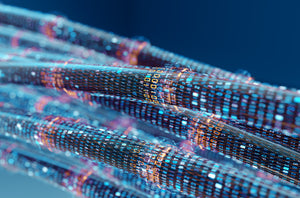 Create a competitive AI culture in your organization
We coach your Python programmers with the best practices of Machine Learning projects, unit testing and Clean Code.
Keep your team working in the right direction with our ongoing code review services as new employees join your successful startup once we've put you on the right track and that you don't want to pay our bills anymore.
We'll show your team the way
We've seen a lot of machine learning projects. Get unique insight.
Neuraxio has been of great help to our business, understanding our problems quickly and providing solutions that went above and beyond our expectations. In just a few meetings at the beginning, they already saved us months of research. Their clean code approach and deep data science expertise sets them apart from the other firms and enabled us to collaborate with confidence, I highly recommend.

Antoine Tremblay @ ShutterStock: Principal Software Engineer / AI Engineering